Welcome to Dyscalculia Show
15th to the 16th of March 2024
at the NEC in Birmingham
Co-located at the Dyslexia Show 
Dyscalculia affects an estimated six percent of the UK population (3.5 million people), yet it is diagnosed one hundred times less frequently than dyslexia. Our mission is to shed light on this specific learning difficulty, promote research, and foster understanding and awareness.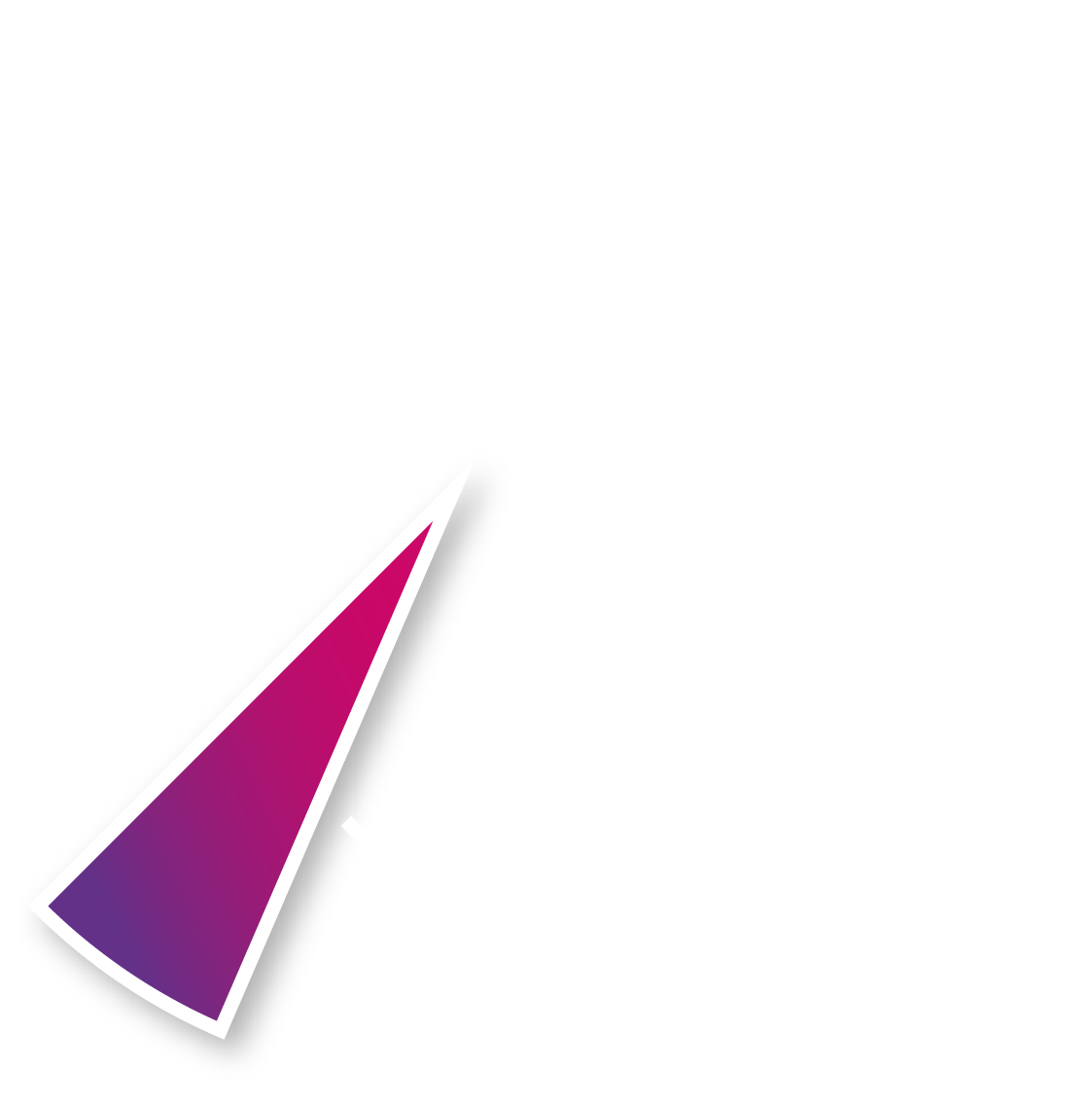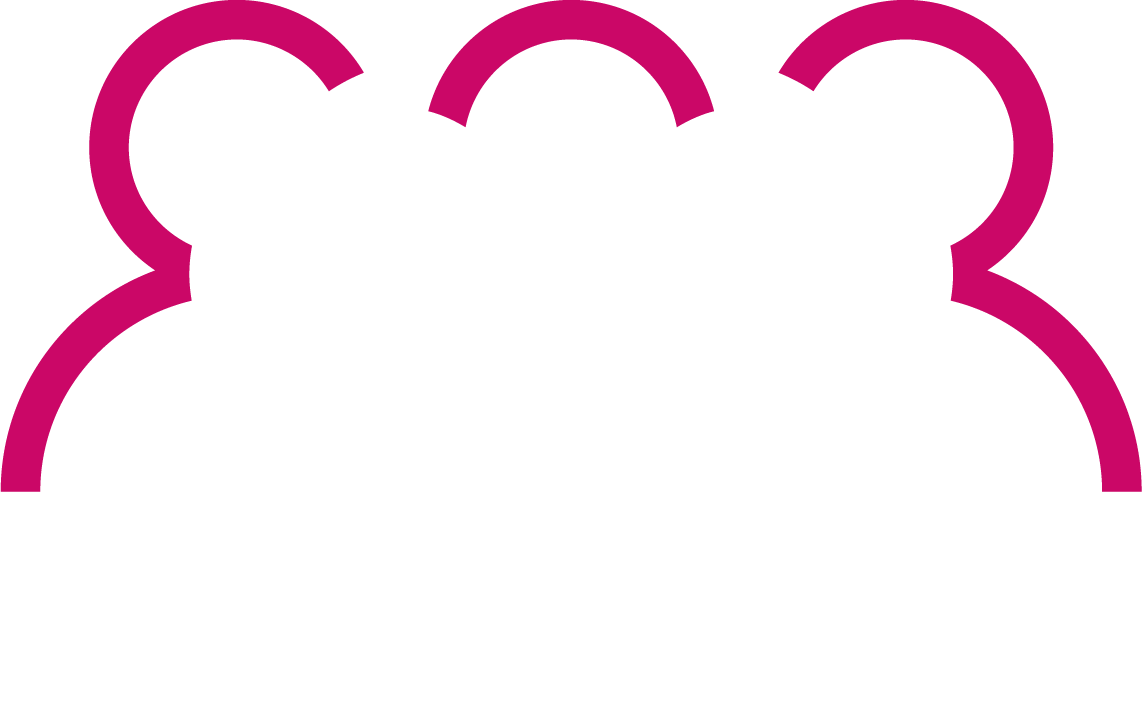 This two-day event provides a unique opportunity for educators, parents, employers, and individuals to connect with organizations, exhibitors, and experts who specialize in dyscalculia. Discover best practices, stay updated on cutting-edge research, and explore the incredible work of organizations, companies, and specialists dedicated to supporting individuals with dyscalculia.
The Dyscalculia Show features 11 dedicated sessions, each designed to enhance understanding and raise awareness about dyscalculia. Dive into an immersive experience that offers invaluable insights. With many companies and organisations participating, this event is a must-attend for anyone interested in dyscalculia.
Secure your spot at the Dyscalculia Show and be a part of this transformative event.
Explore our lineup of expert speakers who will share their knowledge and experience. 
Showcase your organization or join us as a supporter to make a positive impact in the dyscalculia community. (SeeBelow)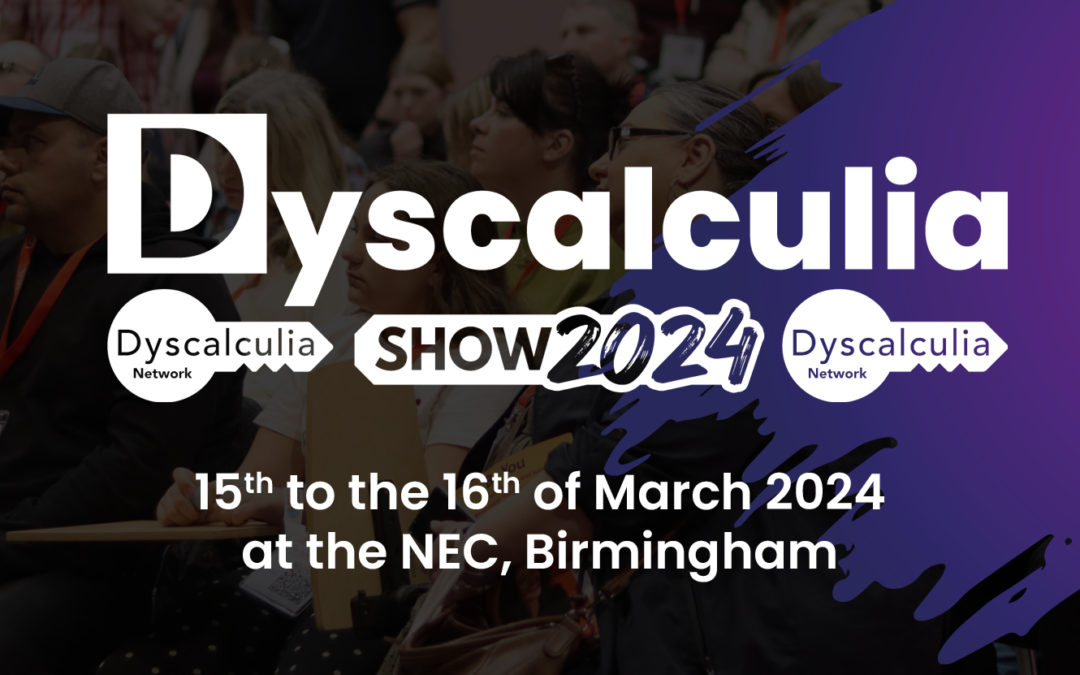 Announcing the Dyscalculia Show: A Unique Event for Dyscalculia Awareness, in Association with Dyscalculia Network Mark your calendars for the 15th to the 16th of March 2024 because something extraordinary is happening at the NEC in...
read more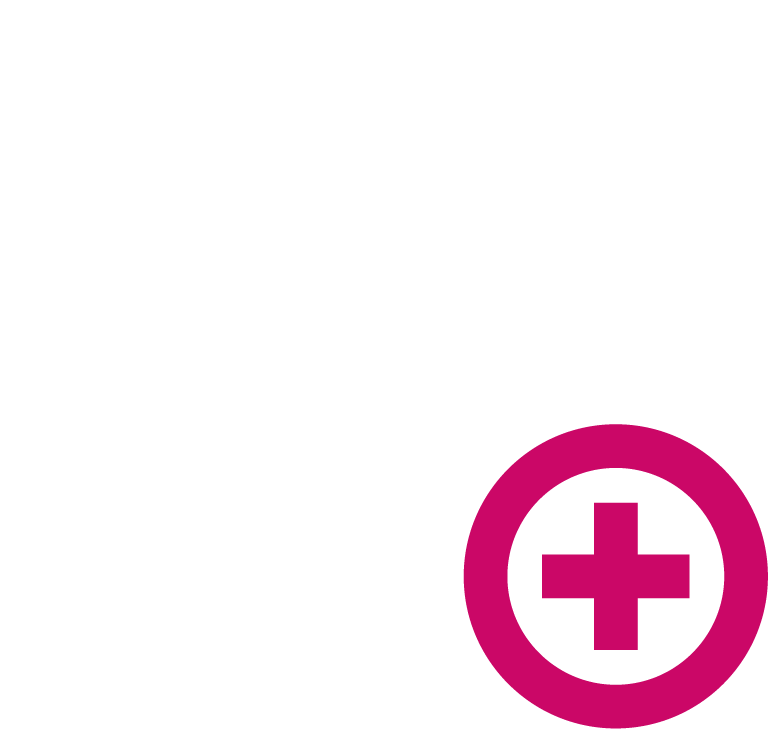 Join us in making a difference
The Dyscalculia Show brings together leading experts and key organizations, creating a more informed, inclusive, and supportive environment for those dealing with dyscalculia.
Partnered with the UK's Leading Dyslexia and Neurodiversity Exhibition


We are proud to be associated with the Dyslexia Show, the UK's leading exhibition dedicated to dyslexia and neurodiversity. Together, we are working towards a more inclusive future for everyone.
Don't miss this unique opportunity to be a part of the Dyscalculia Show. Register now, explore our speakers, and learn how you can exhibit and support this groundbreaking event. Together, we can make a difference in the lives of those with dyscalculia.



The Dyscalculia Show is the UK's premier exhibition dedicated to dyscalculia, held in conjunction with the leading exhibition on dyslexia and neurodiversity on the 15th and 16th of March. This exceptional synergy offers a one-of-a-kind opportunity for attendees to engage, explore, and connect with the broader community, particularly in the field of mathematics and math-related difficulties.